FACILITIES
The classrooms are spacious and well equipped. The school is resourced with well-maintained facilities. These include:
Medical Room:
Where would children rest when they suddenly fall sick ? It's the sick room. The sick room in Dnyaneshwar Public School has got good facilities for the quick recovery of the children. It is equipped with one comfortable bed for the students to rest,First aid kits,hight chart, Weighing machine, Thermometer,etc.It has a clean and calm environment ensuring the quick recovery of the sick students. Students are well attended.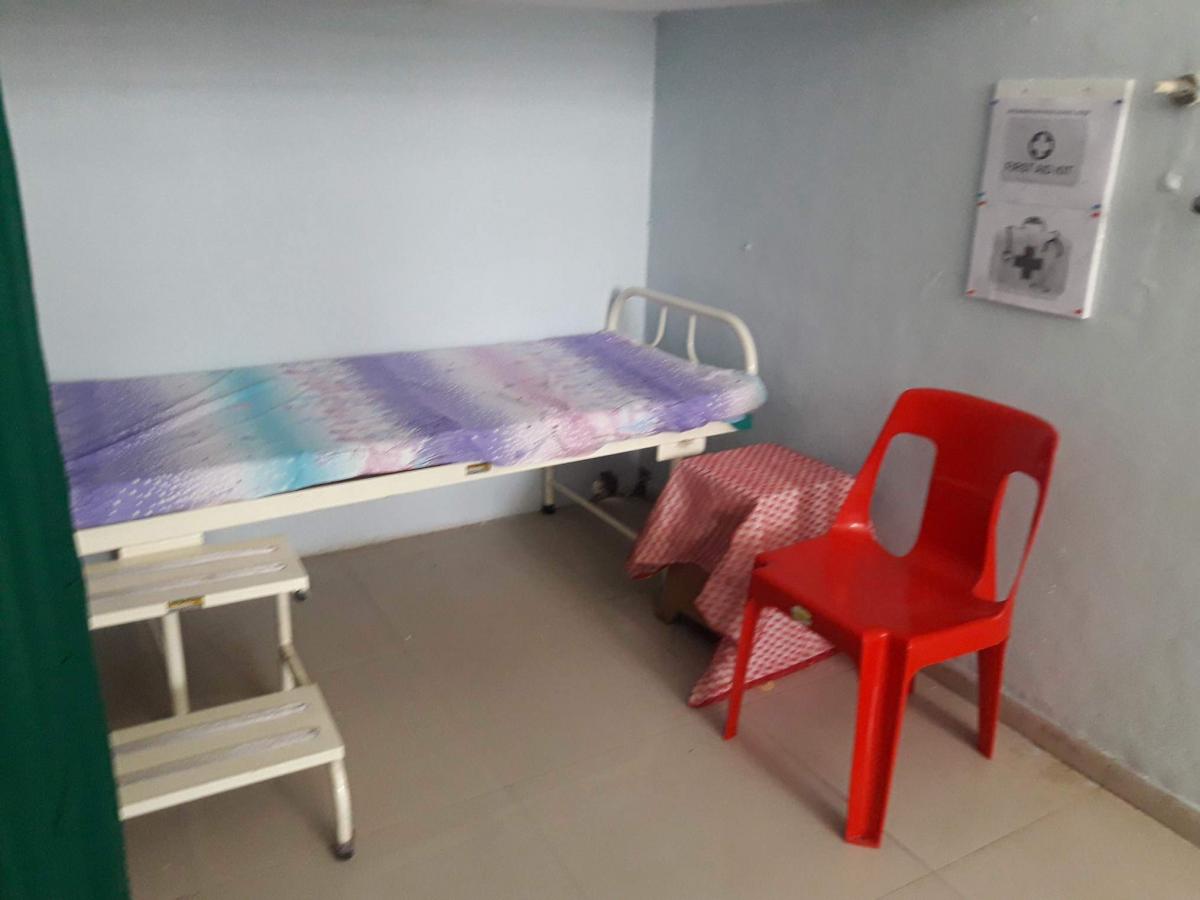 ---
Mucic Room: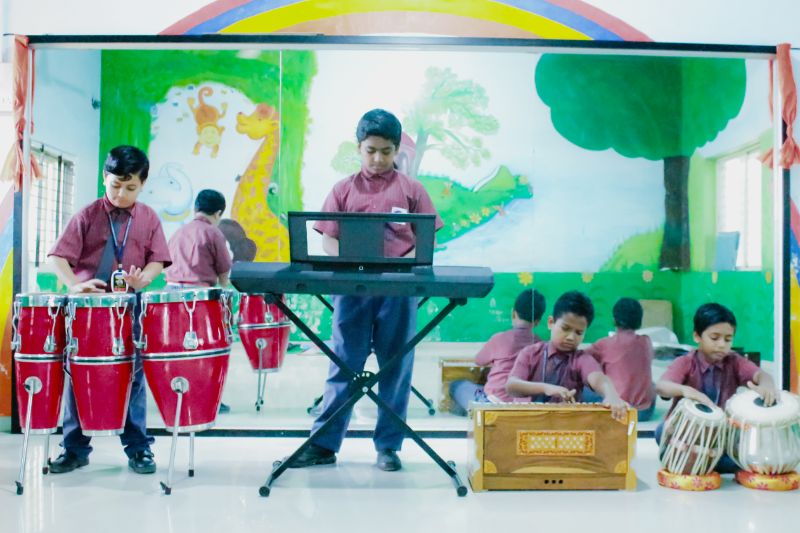 ---
Dance Room: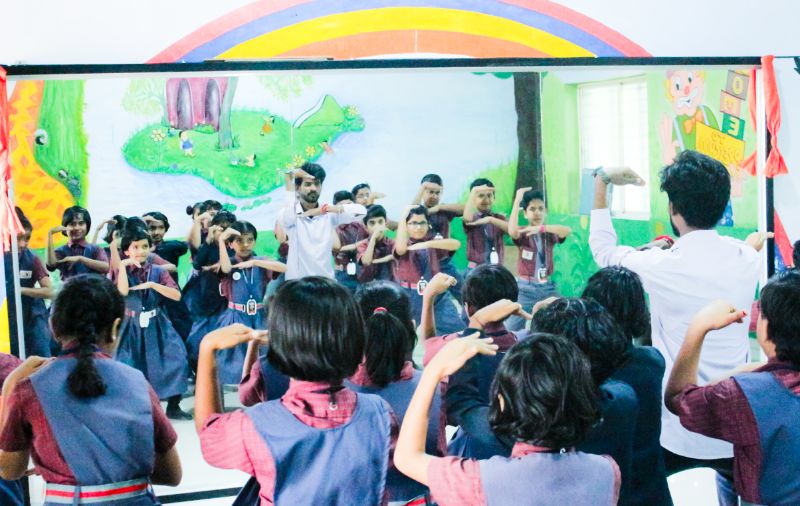 ---
Science Lab: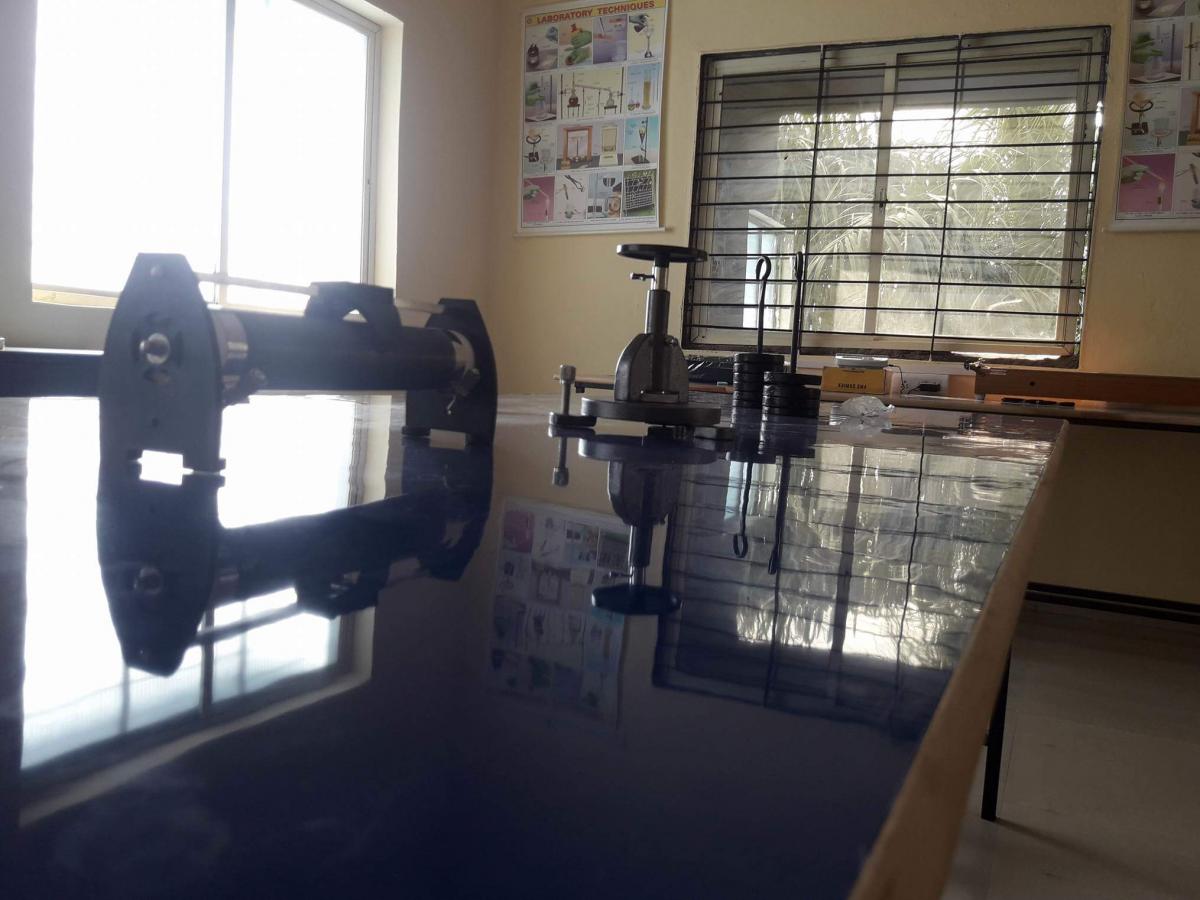 ---
Security Measures in school:
In our Dnyaneshwar Public School,  we controll access to school buildings by locking or monitoring doors during school hours. There are 2 well trained security guards ,who mentain the records of visitors in written on Visitors' Register.They don't allow anyone to go out  of the gate without gate pass.Other security measures are security cameras (CCTV)to monitor the whole school.It is compulsory that faculty and staff wear  picture IDs,and there is  enforcement of a strict dress code. In addition,students have to wear uniforms & picture IDs on all weekdays.
---
Playground: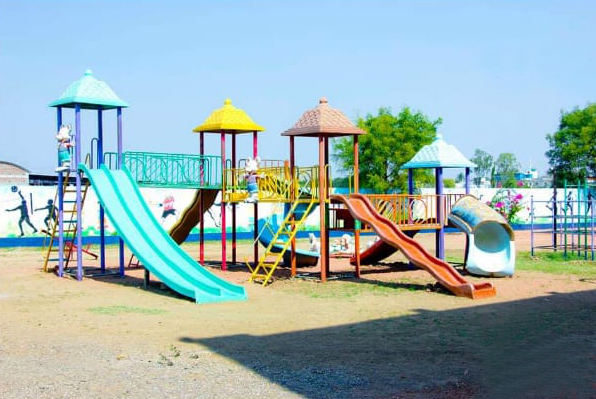 ---
Huge Playground: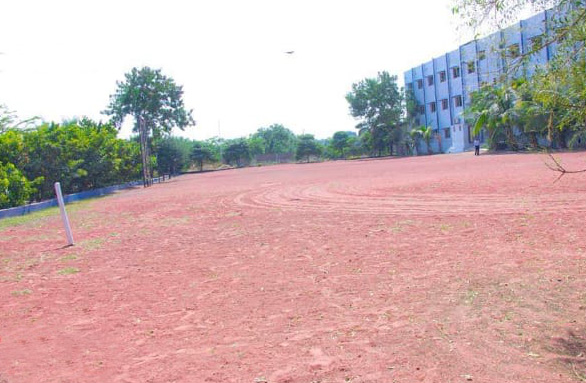 Activity room

Lunch hall

Staff room

Neat & clean washrooms
---
School Infrastructure :
| S.No. | Information | Details |
| --- | --- | --- |
| 1 | Total Campus Area  (In Square Mtr) | 000 sq_m |
| 2 | No. Of Class Rooms | 0 |
| 3 | Internet Facility  | Yes / No |
| 4 | No. Of Girls Toilets | 0 |
| 5 | No. Of Boys Toilets | 0 |
| 6 | No. Of Laboratories  | 0 |